Wiebke Hoogklimmer - Contralto, Producer and Director
Welcome!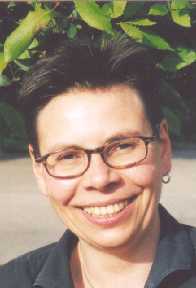 News!
I have a new shop of my Label Pfefferkuchen Records!
I.e. this sweet teddybear from the cover of my children's song album.
Also you will find photos of my travels.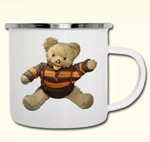 Geschenkideen, Poster, T-Shirts, Kinder-, Babybekleidung, Tassen, Taschen, Mützen etc.
Geschenkidee: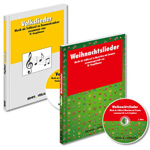 Volkslieder- und Weihnachtsliederbuch plus 2 Mitsing-CDs. Wiebke Hoogklimmer, Altstimme.
I am now on Spotify. Please follow me:


Some older news, but still interesting:

Der BEHR's Verlag hat nun im Oktober 2016 nach den Kinderliedern auch meine Weihnachtslieder-CD mit Großdruckliederbuch pünktlich zur Weihnachtszeit herausgeben:
Informations and free audio samples on my website www.volksliedsammlung.com:
German Volkslieder
childhood – memory – emotions – age - identity
German Volkslieder as therapy for people suffering from dementia (Alzheimer's disease)


Home Biography Programmes Sound CDs Film YouTube Guestbook Contact Links